Cost is one of the most important considerations for patients who are interested in surgical or non-surgical aesthetic procedures from The Waldorf Center. During your consultation, we will discuss flexible financial options, including payment plans, with you to meet your budget. However, while cost is an important aspect to think about when planning for any type of surgical or minimally invasive treatment, it should not be the sole determining factor for patients who are selecting a provider. When it comes to plastic surgery, you get what you pay for.
BOOK YOUR CONSULTATION
Price Simulator
®
Pick Your Area
Add Procedures
Get Quote!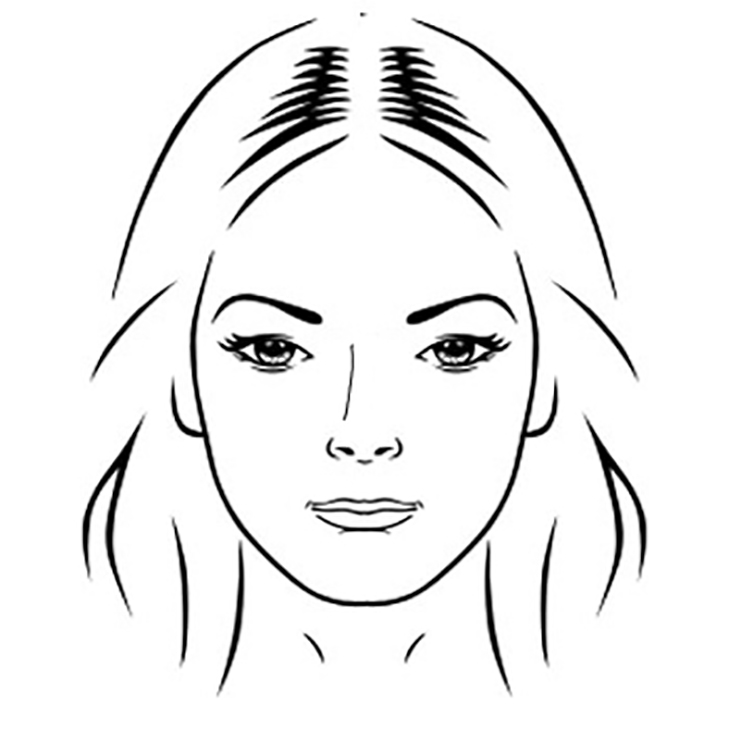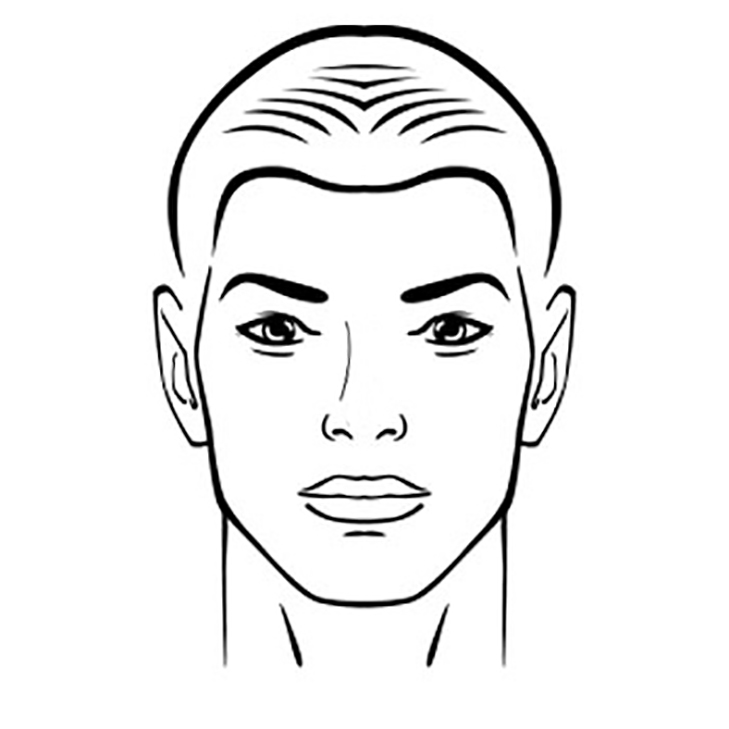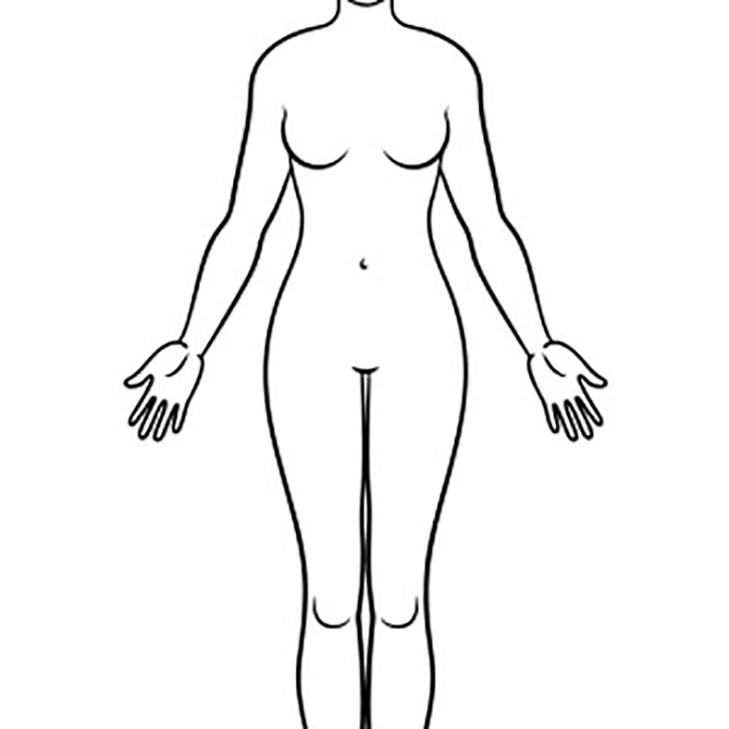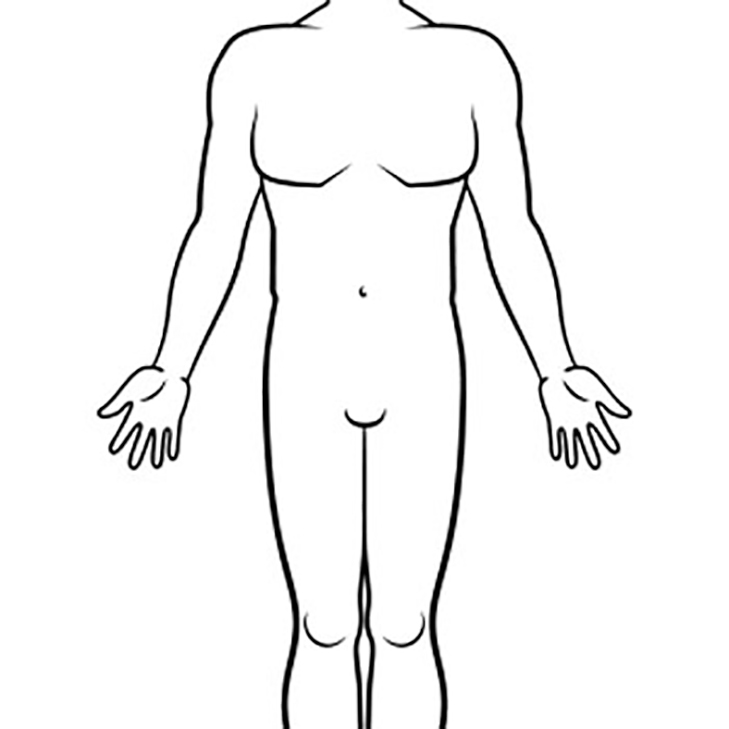 Price Simulator
®
Pick Your Area
Add Procedures
Get Quote!
Bargains and discounts can be tempting, but a plastic surgeon's education, knowledge, and level of experience are all highly important aspects to consider before price. Each plastic surgeon has varying abilities and levels of experience. The more experience a practitioner has, the more likely they will be able to deliver great results that satisfy patients. The Waldorf Center team consists of board-certified plastic surgeons, certified physician assistants, a nurse practitioner, BSN-level registered nurses, medical assistants, and medical aestheticians who are highly trained and believe in providing the highest standard of comprehensive care for our patients.
*Patient results may vary*