Financing
Covering Your Procedure at The Waldorf Center
The Waldorf Center for Plastic Surgery offers CareCredit, and Alphaeon Credit for financing solutions.
CareCredit is a healthcare credit card that you can use for health, beauty, and wellness purchases. Alphaeon Credit is available for plastic surgery, ophthalmology, and dermatology financing.
You can apply for these financing options by clicking one below.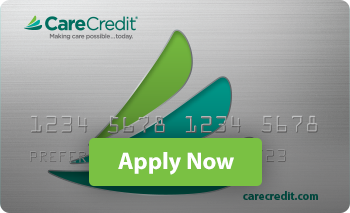 ONE-TIME PAYMENTS
You can easily make one-time payments using our convenient payment portal. Click the button below to access this feature.
*Patient results may vary